The House Page program allows students to spend a day on the House floor assisting members and getting a firsthand look at the legislative process. This week Luke Cycholl and Issac Elliot joined me as Page's for the day. Thank you both! I hope you enjoyed the experience.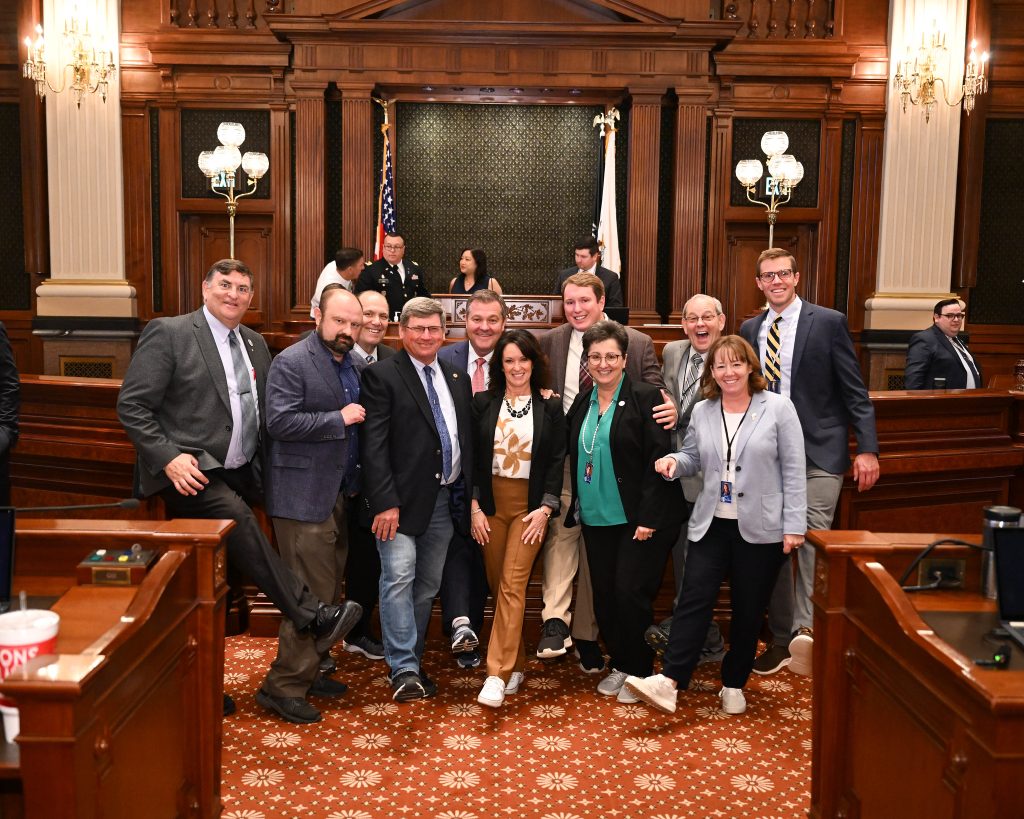 According to the American Cancer Society, 74,580 individuals are estimated to be diagnosed with cancer in Illinois this year. This week, we wore sneakers to show our support for those touched by cancer and raise awareness for cancer research and resources in Illinois. #SuitsandSneakersIL
With Memorial Day approaching, we paused proceedings on the House floor yesterday for a memorial ceremony to honor and remember the Illinoisans who have given their lives in service to our nation. May we never forget their sacrifice for the freedoms we hold dear.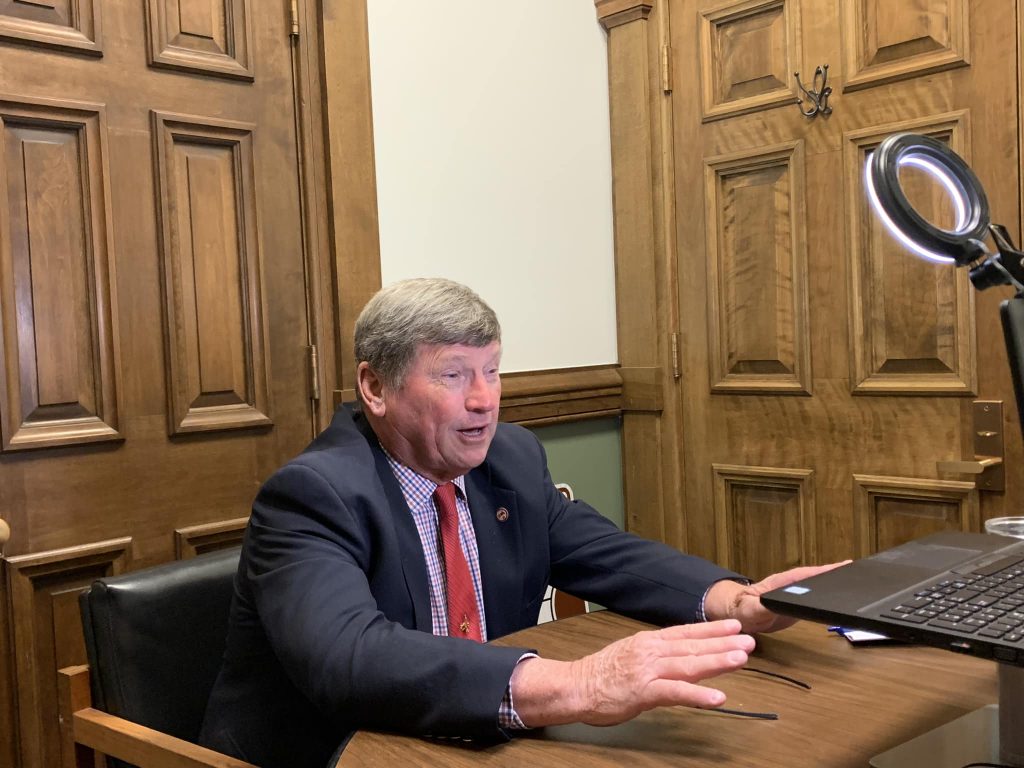 This week, I joined Jak Tichenor on WSIU Public Television's Illinois Lawmakers for a discussion about the final days of the spring legislative session. Thanks for having me on Jak!