About Rep. Rosenthal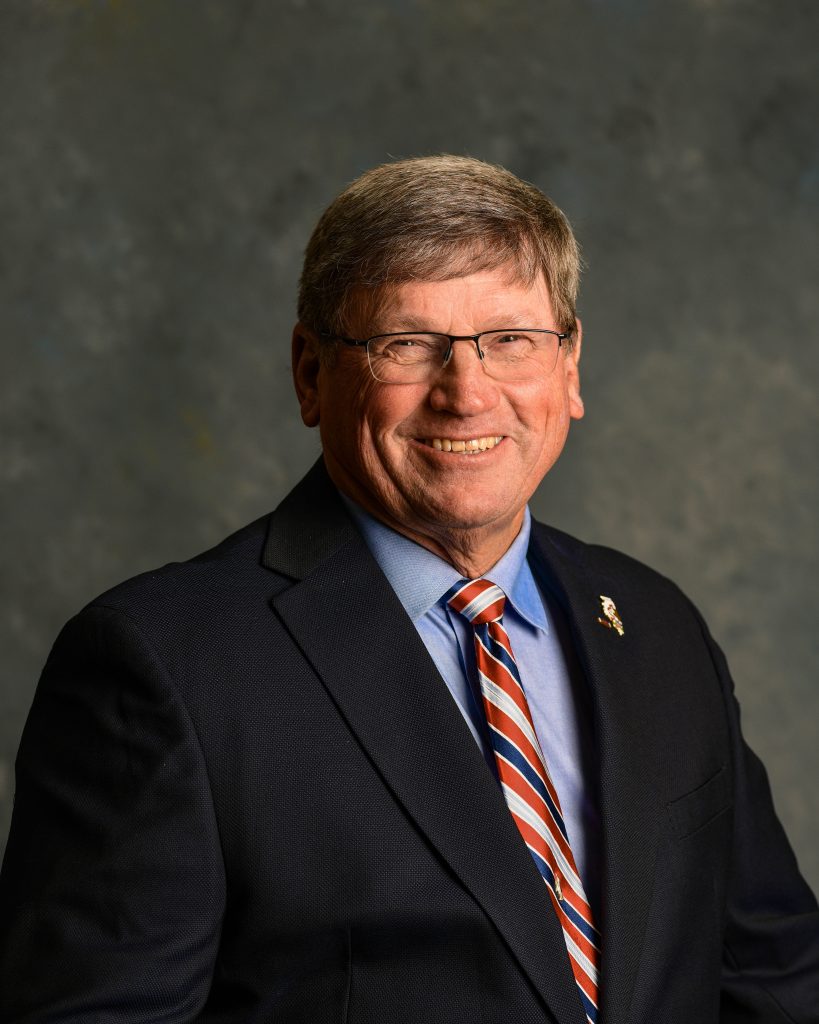 Retired Brigadier General Wayne Rosenthal graduated from Morrisonville High School and attended Southern Illinois University-Edwardsville for three years before joining the Illinois Air National Guard/United States Air Force to complete Navigator flight training. He completed flight training as a distinguished graduate and received the Husik Memorial Trophy for the #1 aviator in the class. Wayne then completed F-4 Phantom Combat Crew training before returning to Springfield to attend Sangamon State University (now the University of Illinois-Springfield) to earn a B.A. in Mathematics. He is also a graduate of the USAF Fighter Weapons Instructor Course and accumulated over 3,000 hours in the F-4 Phantom.
Wayne farms with his three sons and has utilized no-till practices since 1990. They have replanted trees on all farmland prone to flooding, established three wetlands, and planted all marginal areas to native grasses and pollinator plants.
Wayne was first elected to the Illinois House of Representatives in 2010, but resigned in 2015 to serve as the Director of the Illinois Department of Natural Resources until 2019. He was reelected to the Illinois House of Representatives for the 108th District in 2022 to serve during the 103rd General Assembly.
Wayne has also served on the Lincoln Land Community College Board of Trustees since 2009, including as immediate past President.
Wayne and his wife Marcia celebrated their Golden Wedding Anniversary on February 12, 2022. They have three sons, all of whom are married, three grandsons and three granddaughters.