How Electric Vehicles May Kill AM Radio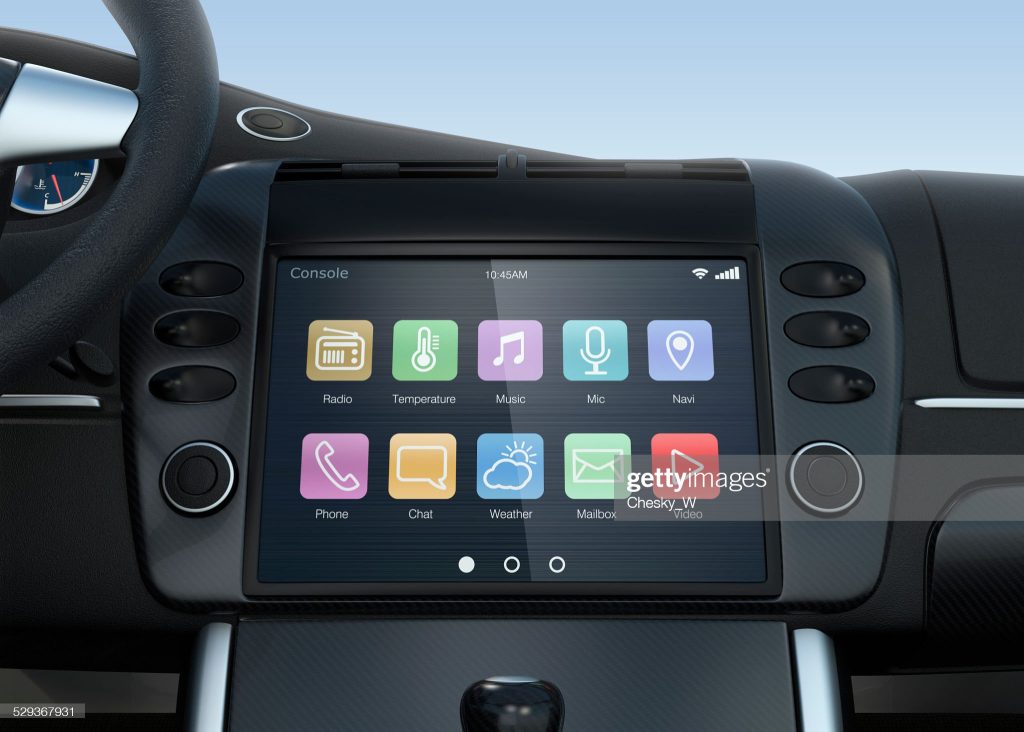 The rise of the electric vehicle industry has prompted at least eight automakers to discontinue installing AM radio equipment in new EVs. The biggest reason for this trend is the fact that electric motors cause interference with radio frequencies, leading to unwanted noises and poor reception. BMW first stopped installing AM radios in its electric vehicles in 2014, and Tesla followed in 2018. Ford, Mazda, Volkswagen and Volvo are other examples.
Electric vehicles are powered by a rechargeable battery, electric motor and a frequency converter that controls how much power the car's electrical motors put out by turning voltage on and off thousands of times a second, basically chopping up energy. This process causes electromagnetic interference that gets picked up by the radio.
Studies have cited the reach of AM radio and its critical importance to public safety. The latest surveys show that 82 million Americans still listen to AM radio monthly, and it is a vital mode of communication especially in rural areas. Millions of Americans rely on AM radio for news and entertainment, and especially in those times when critical safety alerts are sent out.
AM radio stations in Illinois are also not giving up on this issue. Representatives of the Illinois Broadcasters Association, for example, have personally visited Washington, D.C. to talk with lawmakers. The feedback noise and interference issues can be mitigated by automobile manufacturers, as a WGN-AM radio GM pointed out, by just spending a little more money during vehicle production. The efforts from lawmakers and the radio industry are paying off, as Ford recently announced that it is reversing course and keeping AM radio in all of its 2024 vehicles. AM stations provide breaking news, traffic, sports, information on weather-related emergencies and breaking public safety issues, and that message is being delivered loud and clear to leaders in Washington, D.C.
---
Professional Licensure Law Outdated and Stifles Job Growth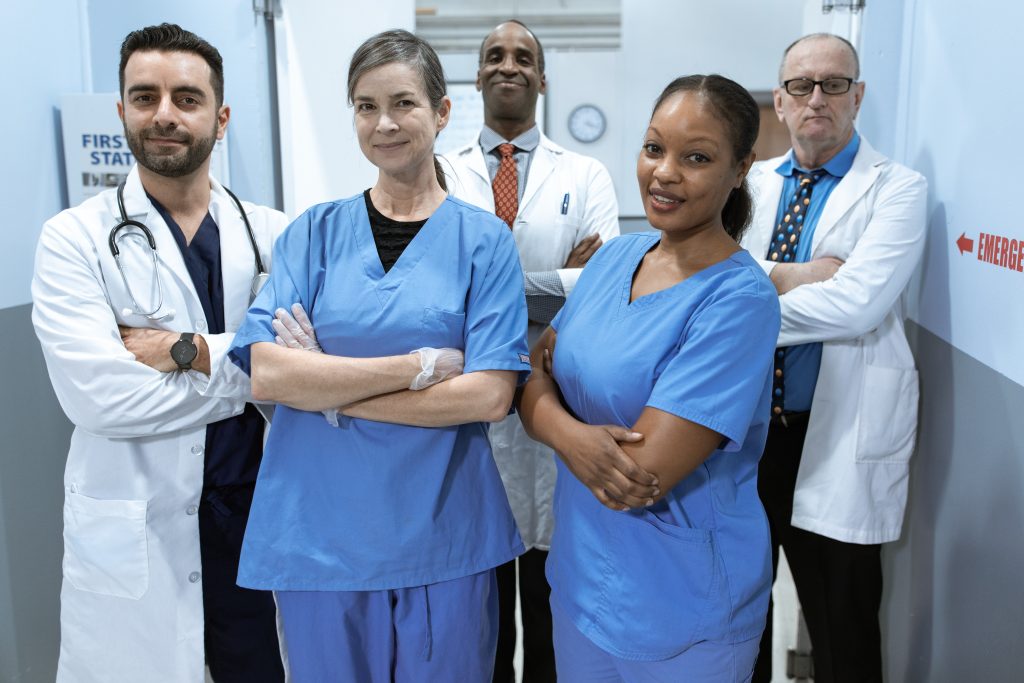 The professional licensure system in Illinois is antiquated and outdated, and as a result industry professionals from nurses to barbers to roofers can experience wait periods of three to nine months to begin working. The system, which has a never-ending backlog, has not been upgraded since 1999. Republican lawmakers have fought for the General Assembly to pass needed legislation with funding increases, but the status quo remains. At least 40 different professions require state licensure to work in Illinois, and these lengthy delays leave people out of work and the state leaving taxable income on the table. And in many cases, professionals in seasonal and outdoor industries can miss out on an entire year of income waiting out the current licensing system.
To address these concerns, House Republicans have fought for regulatory reforms to provide alternatives, such as certification or apprenticeship programs. These approaches can maintain professional standards while reducing barriers to entry and facilitating economic growth.
" We need to make sure our state licensure professionals are in the front of the line for work," said Rosenthal." It's critical that we have our most important professionals providing services quickly to our residents".
---
Illinois Budget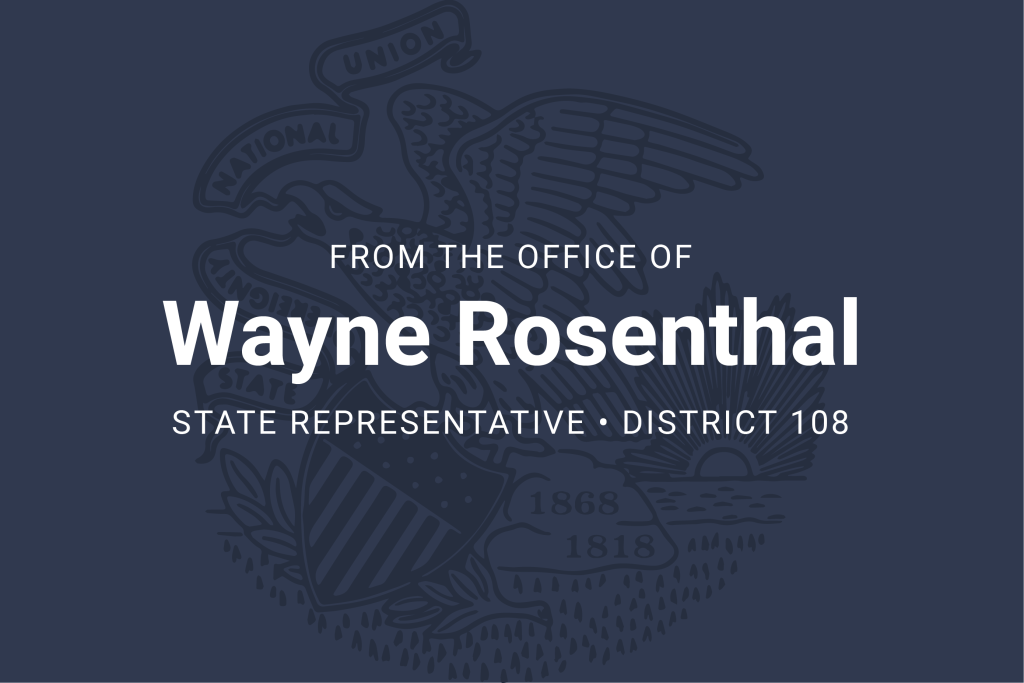 July 2023 State of Illinois revenues dropped significantly from moneys taken in one year earlier. The decline affected the State's fiscal standing as it completed the first month of fiscal year 2024 (FY24). The news was reported to the General Assembly by the Commission on Government Forecasting and Accountability (CGFA), the nonpartisan spreadsheet watchdog office of the Illinois House and Senate. While Illinois took in $3,594 million in general funds revenues in July 2022, in July 2023 this intake dropped to $3,406 million, a decline of $188 million.
This July 2023 decline reflected something that many Illinois lawmakers had predicted: the end of the federal ARPA emergency aid program. Funded by the U.S. Congress from federal borrowed funds, during the coronavirus period ARPA made large transfers of newly-printed money to the American public sector, including Illinois. The Prairie State took in $584 million in ARPA "reimbursements" in July 2022, but this number dropped to zero twelve months later. This decline accounted for all of the overall July 2023 revenue loss.
Other facets of the State's July 2023 revenue picture displayed positive numbers, but could not fully make up for the end of the ARPA program.    Personal income tax revenues, corporate income tax revenues, and interest on State funds and investments all showed significant July gains year-over-year.  Sales tax revenues were flat in July 2023, including a possible cooling in Illinois consumer spending activity.   This facet of the Illinois economy should be watched closely as figures come out for August 2023 and September 2023, completing the first fiscal quarter of the 2024 State fiscal year.
---
Rep. Rosenthal Reacts to IDES Fraud: reprosenthal.com/2023/08/01/rep-rosenthal-reacts-to-ides-fraud/