Illinois state leaders are taking a proactive approach to address the shortage of EMTs and firefighters through legislation with SB 0761. This bill which passed unanimously, supports additional EMT training, recruitment, and a Retention Task Force. The retention task force will be responsible for discussing the impact of worker shortages and the impact it has on the workforce and healthcare systems.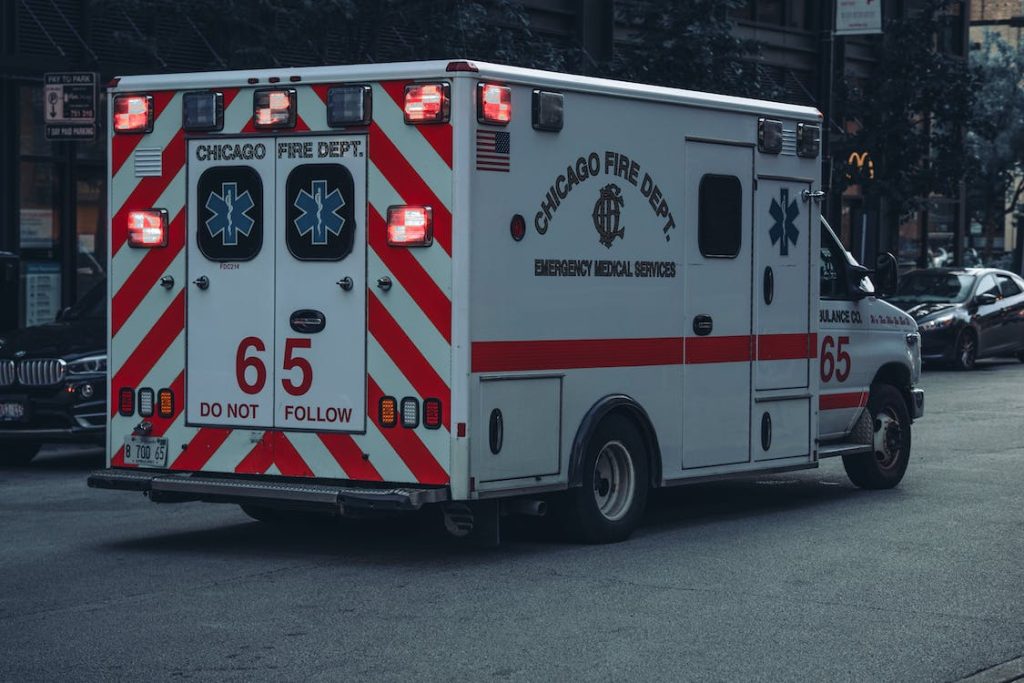 The Retention Task Force
The Retention Task Force will be required to recommend necessary steps Illinois can take to assist high schools, colleges, and ambulance providers with the resources needed to create and maintain a valuable workforce. Additionally, this group will discuss the benefits of apprenticeship programs and how these programs can help recruit EMTs, firefighters, and paramedics.
This bill also allows EMS directors to employ alternative staffing models to enhance the response of emergencies across Illinois. Ambulances will be allowed to immediately upgrade their services when a provider dispatches an assist vehicle with the equipment and staff needed to save lives.
According to Rep. Rosenthal, "It's imperative that we maintain a healthy workforce of EMTs and firefighters to support our communities. The creation of this task force that helps recruit, train, and retain emergency personnel will ultimately help save lives in Illinois."
---
Rep. Rosenthal Backs Zero Traffic Fatalities Task Force: reprosenthal.com/2023/07/10/rep-rosenthal-backs-zero-traffic-fatalities-task-force/