TBT: The engineer and the barnstormer
Illinois is home to one of the busiest airports in the world. From Chicago O'Hare, an Illinoisan can reach just about any city on Earth within 24 hours, many of them directly. O'Hare has earned this distinction in part because it is so centrally located for air travel anywhere in North America, but also because of the deep roots which the early development of the aviation industry have in Illinois. They reach all the way back to the most famed aviator of the early 20th century and the engineer who helped the Wright Brothers achieve their great breakthrough.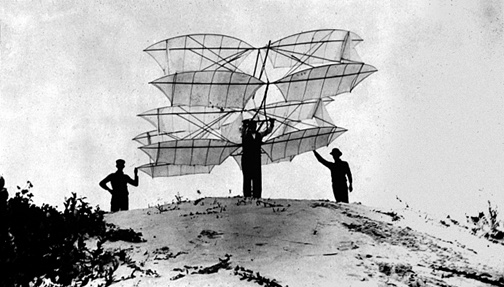 https://www.thecaucusblog.com/2017/12/tbt-engineer-and-barnstormer.html
---
Trailblazer of aviation
Since the dawn of flight, Illinoisans have been soaring into the heavens. Whether it was helping the Wright Brothers get off the ground, crossing an ocean or flying to the moon, Illinois aviators have been at the forefront of making history in flight. In the late 1930s another Illinoisan took a crucial step that opened the doors of aviation to many more Americans who sought to spread their wings.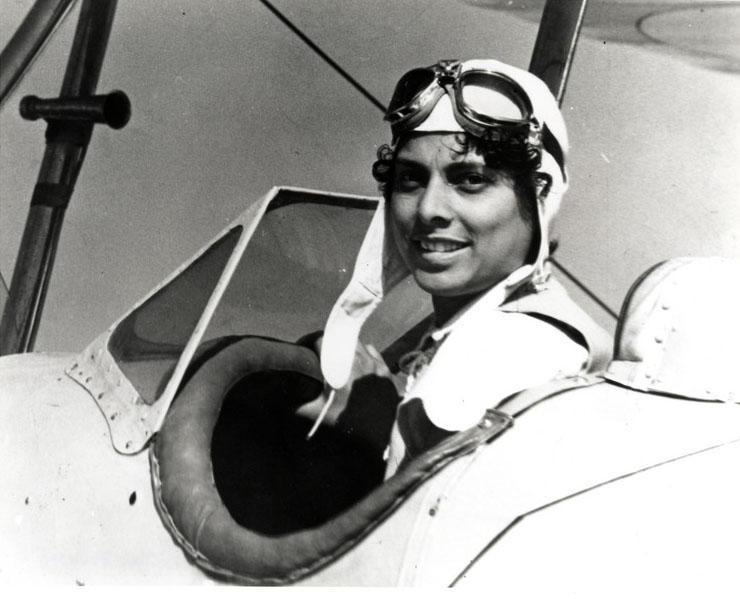 https://www.thecaucusblog.com/2021/02/trailblazer-of-aviation.html
---
Orchard Place
One of the largest and busiest airports in the world carries the abbreviation ORD, which has little to do with either the name of its city or the name of the airport. Instead, ORD reflects Chicago-O'Hare International Airport's origins as a small airfield in a crossroads known as Orchard Place.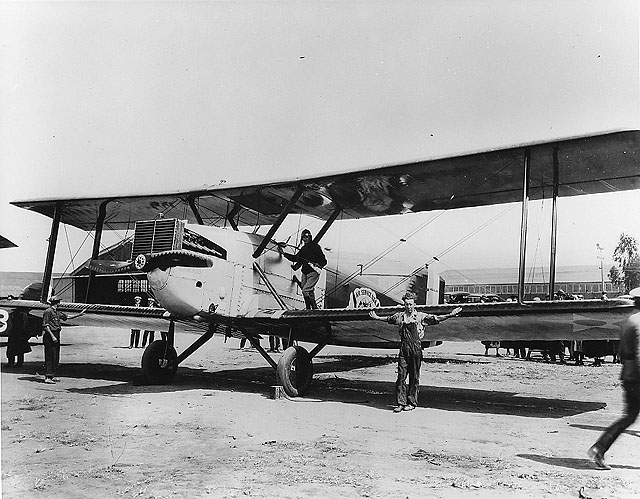 https://www.thecaucusblog.com/2020/10/orchard-place.html
---
Illinois at cutting edge of plant-based jet fuel : reprosenthal.com/2023/08/02/illinois-at-cutting-edge-of-plant-based-jet-fuel/