Springfield, IL…Rep. Rosenthal (R-Morrisonville) is very concerned about the State of Illinois ending cash bail on September 18th. Cash bail has been a significant part of Illinois' criminal procedure to ensure the safety of citizens. This new law does not address the problem of rising violence and Democrats have failed to acknowledge the flaws within their policies.
"The SAFE-T Act law is very poor legislation for ensuring public safety and eliminating cash bail for those who commit crimes will have a direct impact across Illinois," Rep. Rosenthal stated. "We need to continue supporting our law enforcement and let them know our priority is to keep Illinois families safe."
The SAFE-T Act was presented to reduce crime, but the law passed by the Democrat controlled legislature actually hinders public safety. Law enforcement across the state have voiced their concerns, but through the stroke of a pen, their voices were erased.
Illinois crime remains top of the nation, and eliminating cash bail does not protect the safety of the public. Republicans have real legislation and solutions to increase public safety and they will continue to fight for our law enforcement and ensure public safety is a priority.
---
House Republicans have Solutions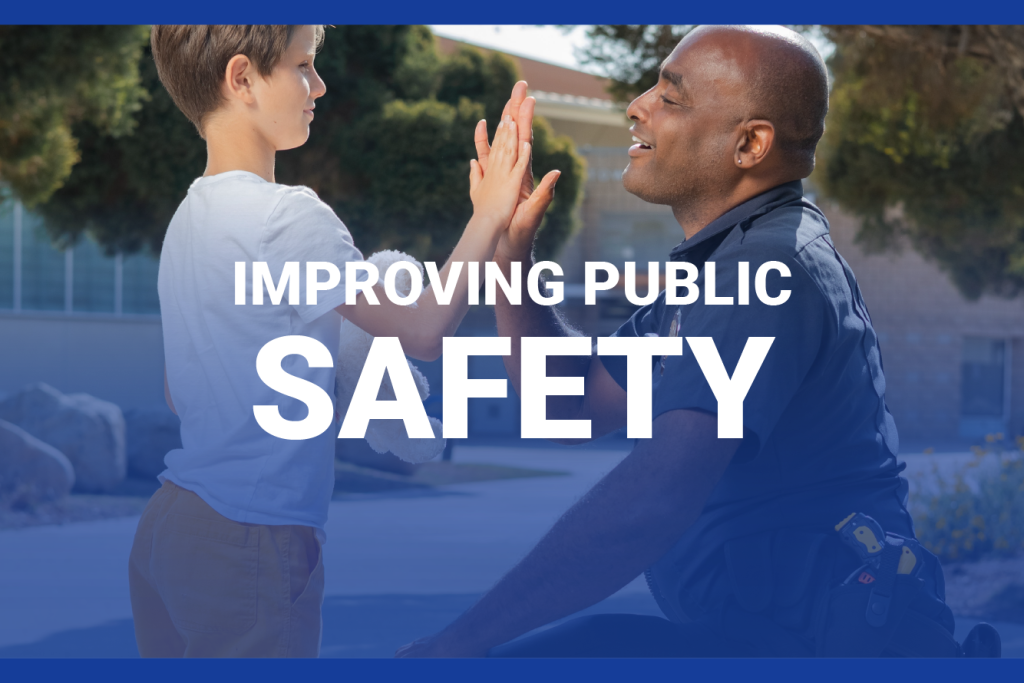 Legislation that keeps families safe: www.ilhousegop.org/improving_public_safety