It was an honor to speak with Leadership Springfield today with a few of my colleagues from the General Assembly. Providing community leadership programs to professionals and local students will have a lasting impact in our community.
---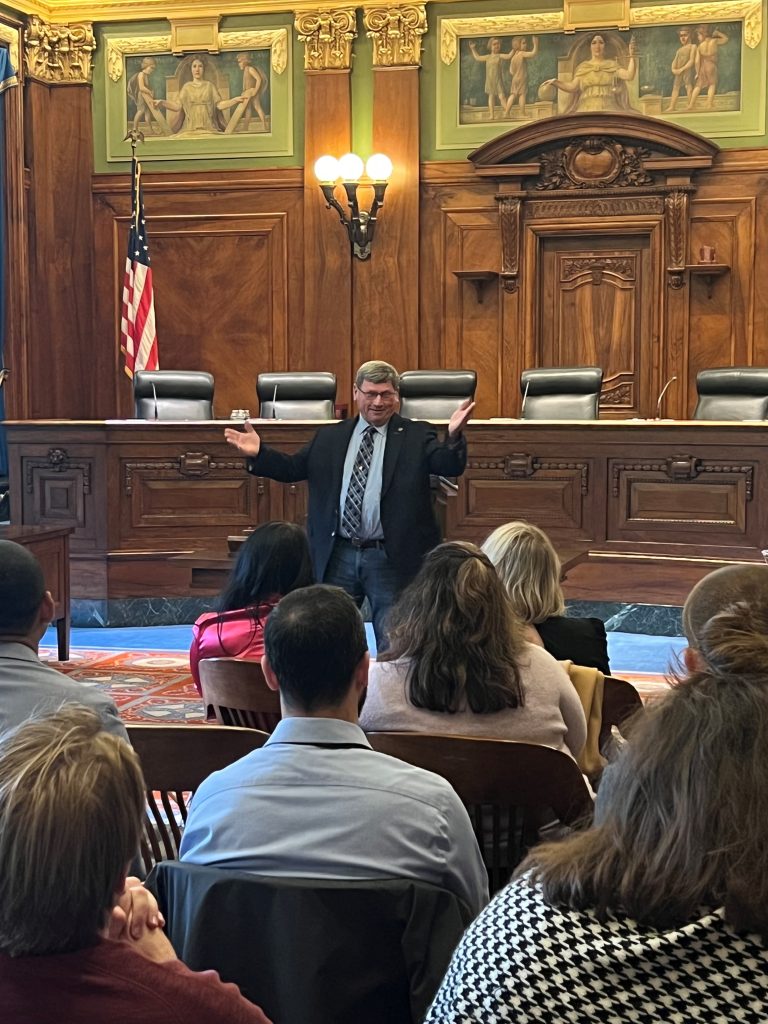 Topics for the Leadership Springfield program typically include:
Leadership Development
Agriculture
Cultural Intelligence
Education
Healthcare
Homeland Security
Local & State Government
Team Building
Tourism
Technology & Innovation
I'd like to give a special thank you to Mike Murphy, the President and CEO of The Greater Springfield Chamber of Commerce for hosting a superb program.
---
Improving Literacy and Empowering Teachers in Illinois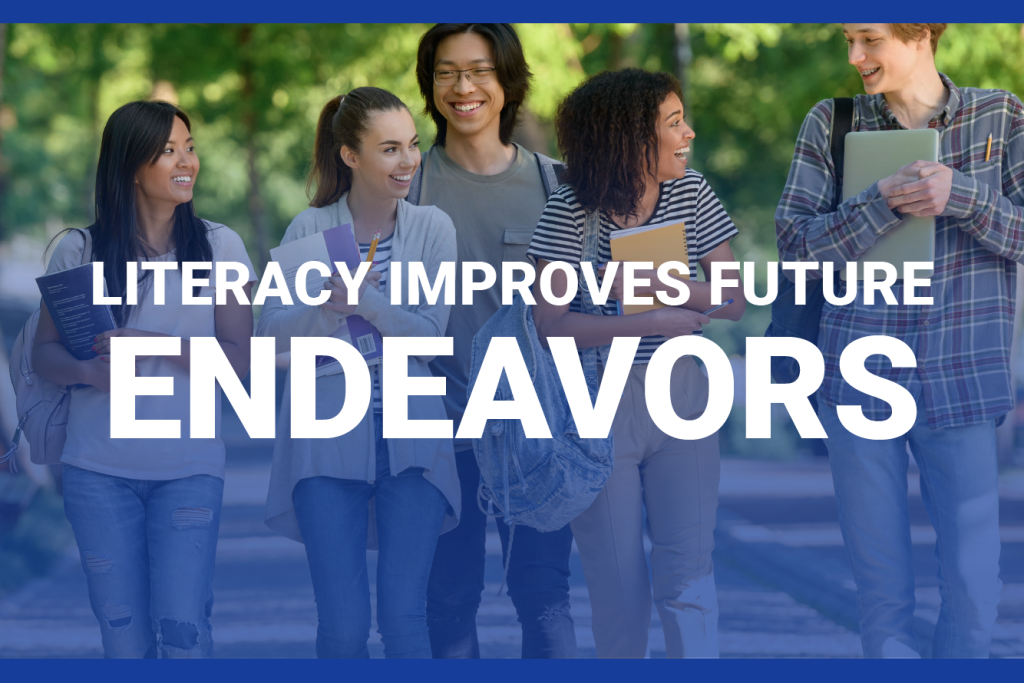 The Literacy Improves Future Endeavors (LIFE) working group is focused on improving literacy and outcomes for all students. Read more…reprosenthal.com/2023/08/31/improving-literacy-and-empowering-teachers-in-illinois/