Youth apprenticeships provide multiple career pathway opportunities for high school students in Illinois. Students enrolled in these programs have the opportunity to enter the workforce upon graduation, or they could enroll in college and continue their education.
Apprenticeships involve a work-based learning model, commonly referred to as a 'learn and earn' model, where on-the-job training is combined with relevant classroom instruction. The apprentice acquires new skills and applies them on the job while under supervision. Upon completion of the program, the apprentice receives an industry-recognized credential.
The goal of an apprenticeship is to provide students with advanced skill sets that meet specific employer needs. In many cases, employers hire students who have been through their apprenticeship program full-time upon graduation and cover additional training and certification expenses.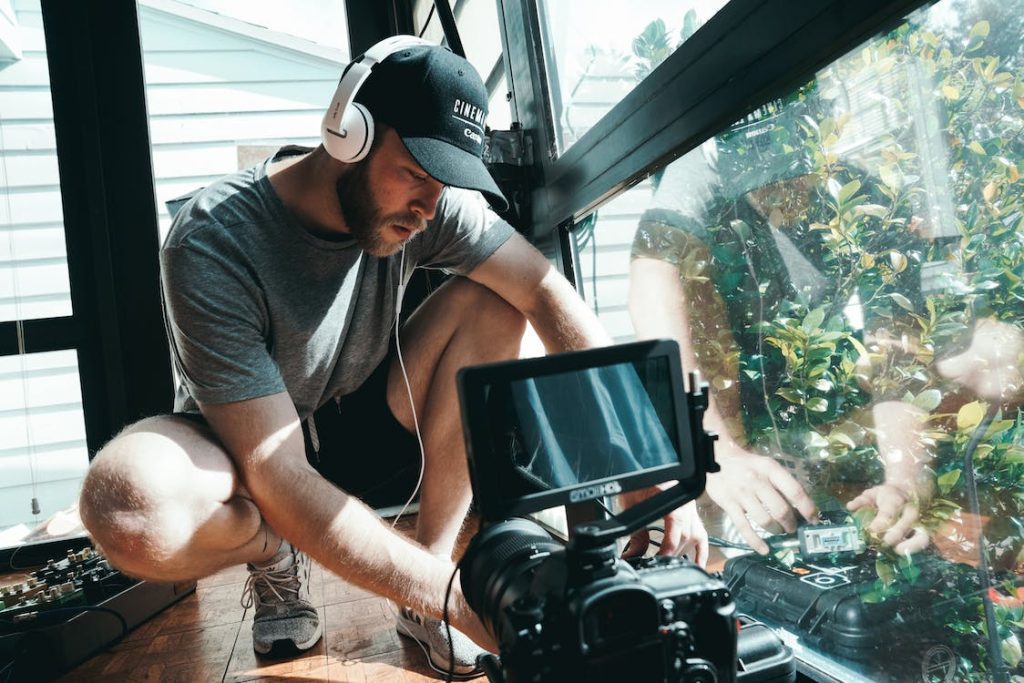 Apprenticeships represent one solution to employers' talent needs while allowing apprentices to begin solid careers without taking on large amounts of college debt. Apprenticeship programs have expanded well beyond construction and trade industries, and now include areas such as healthcare, IT, advanced manufacturing, banking, insurance, transportation, distribution, and logistics. 
Illinois fosters and promotes several types of apprenticeship programs, including Youth Apprenticeship. Examples include I-WIN, AASA, PAYA and Apprenticeship USA.
After seeing its enrollment drop to its lowest-ever levels from 2000-2014, the Capital Area Career Center in Springfield has experienced a resurgence in recent years. CACC now serves over 850 students from 21 school districts, as well as over 200 adult students in the LPN, CNA, and skilled trades programs. CACC offers 22 different programs, and enrollment continues to rise. In the past two years, CACC has added programs in HVAC, IT, medical industry, horticulture production, electronics, and engineering. 
" Apprenticeship programs for students offer a career path into the trades field," said Rep. Rosenthal. " Illinois is in high demand for individuals that have skilled trades and expanding programs will benefit students and our economy."
---
Rep. Rosenthal Embraces Higher Education
Read the article here: reprosenthal.com/2023/07/28/rep-rosenthal-embraces-higher-education/