Lately, our second amendment rights have been tested by the supermajority across the states. In Illinois, laws have changed and bills have been passed that ban certain types of firearms and ammunition. Under the Protect Illinois Communities Act, FOID card holders are required to register their firearms with the Illinois State Police. The law bans over 170 firearms, hand gun magazines over 15 rounds, and rifle magazines over 10 rounds.
As of now, there has been a very low percentage of FOID card holders who have complied with this mandate.
Read more: https://www.thecentersquare.com/illinois/article_73841bf6-6794-11ee-9c1f-8bd1886b2cf8.html
I'm proud to cosponsor HB4150 which supports our second amendment rights.
---
Rep. Rosenthal Addresses Illinois Supreme Court Ruling on Gun Ban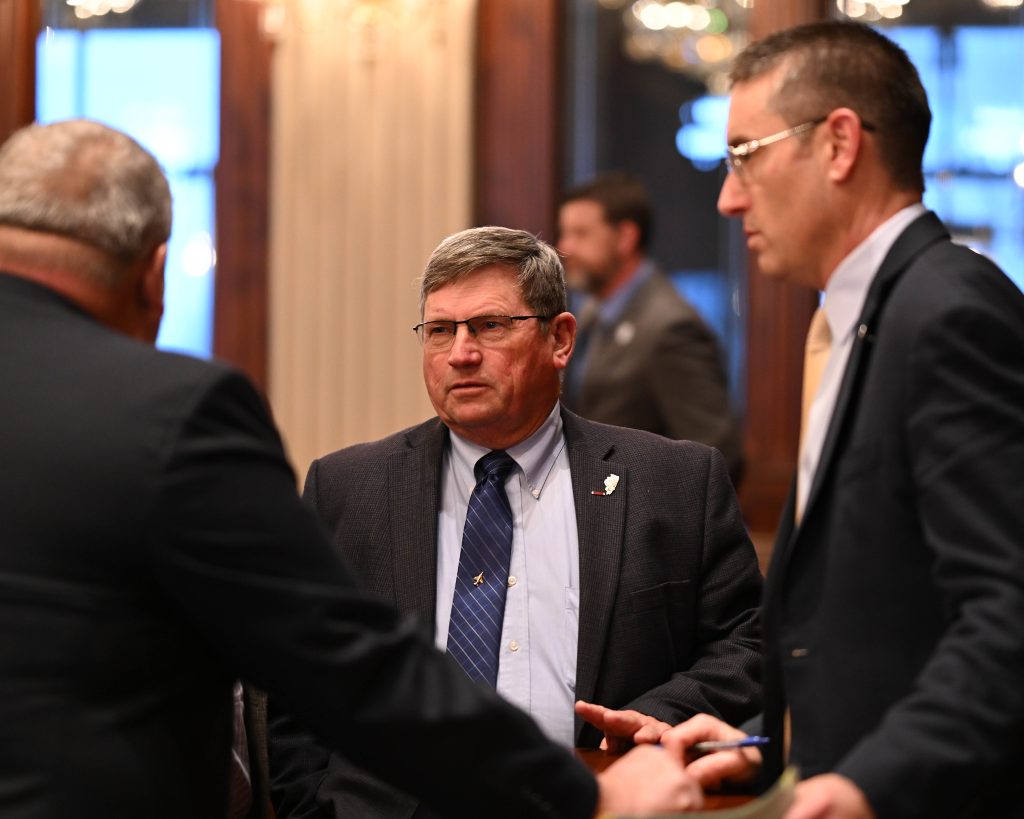 Read the article: reprosenthal.com/2023/08/14/rep-rosenthals-statement-on-supreme-court-ruling-on-gun-bans/